Tea Events this week 2-8 March 15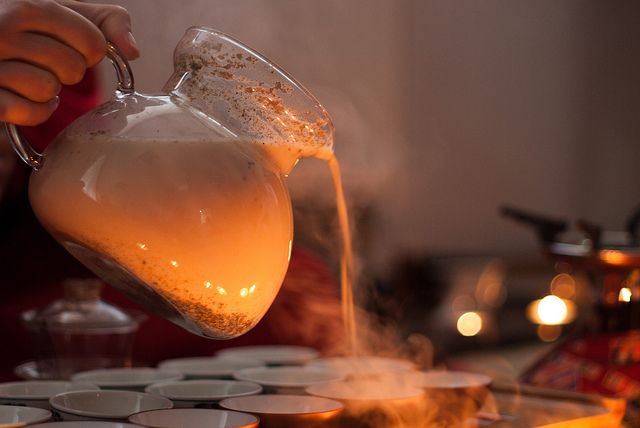 Do you love TEA? Again, this week has a lot to offer! 1. Tuesday, 3 Mar, at 7pm – Tea and Food Pairing at Noodle House in Piccadilly, £25 Explore which teas go best with the dishes as Kyle skilfully takes you through five combinations.Book your tickets here: http://www.eventbrite.co.uk/e/tea-food-pairing-at-the-noodle-house-march-tickets-14919424400?aff=erelexporg
2. Wednesday, 4 Mar, at 8pm - Tea Ceremony and a Gong Bath afterwards in the heart of Covent Garden at Buddha on the Bicycle, £18
http://www.meetup.com/London-Gong-Chamber-Tea-Sanctuary/events/220508754/
Again, Kat Bambul is going to be an amazing host, guiding you into a meditative state with the amazing teas and then through a gong journey.
3. Saturday, 7 March, at 10am - Postcard Teas School - Black and Pu-erh– Teas from India, China and other areas, £20, ADAVNCED BOOKING is ESSENTIAL!
Every Saturday between 10-11am, they will host a relaxed one-hour tasting of teas from areas he has visited complete with illustrated tasting notes.