Tea Events this week in London 20-26 April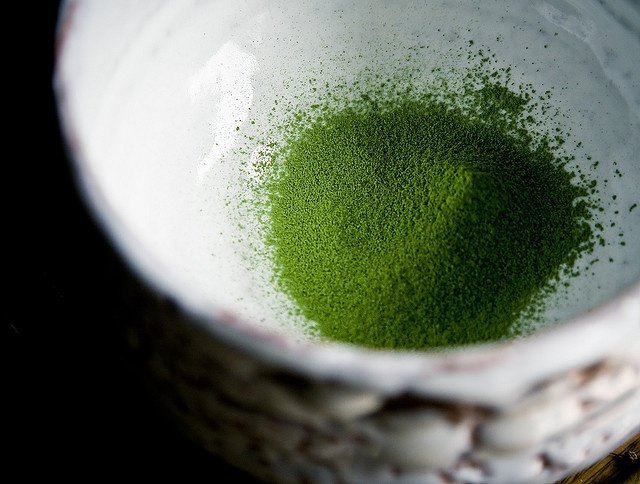 This week, again, is rich with tea events. It seems that sunshine awakens all the senses and people just want to explore and delve into the word aromas and subtle or strong tastes. I am in LOVE with this fact! 1. Wednesday, 22 April, at 18.30 - The Power of Oolong at ChinaLife in Camden, FREE
During this tea appreciation evening, guests will have the opportunity to hear about the health benefits of drinking oolong tea from tea master Don Mei. Participants will get the chance to sample a variety of oolongs to train the palette, from soft and floral to creamy, rich and roasted, in discovering a new appreciation of the humble tea leaf.
2. Saturday, 25 April, at 10am – The Blues – Oolong teas from Fujian, Guangdong, and Taiwan, £20, ADAVNCED BOOKING is ESSENTIAL!
Every Saturday between 10-11am, they will host a relaxed one-hour tasting of teas from areas he has visited complete with illustrated tasting notes.
3. Sunday, 26 April, 11-5pm - A POP UP ORIGAMI POETRY CAFE with Tea, somewhere on the Regents Canal, £10.
This event brings together a passion for tea, poetry and beautiful origami all together as a beautiful package. It includes a personalised poem on an origami model by their professional poet together with a home baked cake and lovely afternoon tea will spoil your senses. Enjoy the landscape of hundreds of flying origami  birds, floating boats and swans, and lovely flowers. Friendly and relaxed atmosphere with bird songs in the background. Add aroma to your origami with a scented paper…
£10 per person includes a poem on an origami model, a cake and a tea. Please check for location on their website: http://www.thefloatingshowroom.com/upcoming-events
4. Sunday, 26 April, at 4pm – Chinese Tea Ceremony in Hyde Park, £15, in RUSSIAN
Tasting four great teas and learning lots about them in the beautiful surroundings of Kensington Gardens in Hyde Park. The following teas will be tasted: Taipng Houkui, GABA oolong tea, Lapsang Souchong and Shu Puer teas. Your guide into the world of tea here is the Daoist master with decades of practice and experience!!!!
Big hug!