Tea Events this week in London 6 – 12 April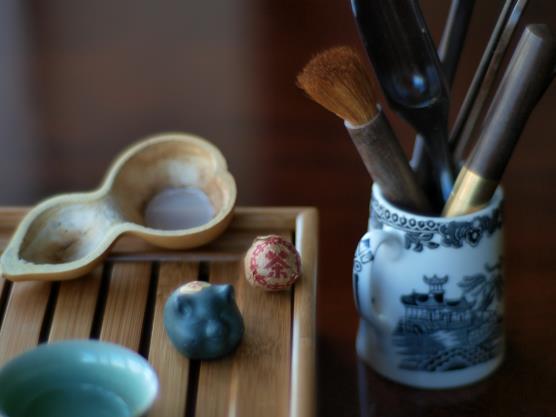 This week there are a few events again, some of them are recurring, and some are new, and I am sure you will find something according to your taste and soul desire! 1. Tuesday, 7 April, at 7pm – Tea and Food Pairing at Noodle House in Piccadilly, £25 Explore which teas go best with the dishes as Kyle skilfully takes you through five combinations.Book your tickets to avoid disappointment!
2. Friday, 10 April, at 14.00 and 15.00 at British Museum – Japanese Tea Ceremony demonstration by Urasenke Institute. FREE.
I wrote a blog post about my previous visit and impressions last time I went, which explains very well what this demonstration is about: http://t-lovers.com/2013/04/04/japanese-tea-ceremonies-at-british-museum/
3. Saturday, 11 April, at 10am – Postcard Teas School - Black and Pu-erh– Teas from India, China and other areas., £20, ADAVNCED BOOKING is ESSENTIAL!
Every Saturday between 10-11am, they will host a relaxed one-hour tasting of teas from areas he has visited complete with illustrated tasting notes.
http://www.postcardteas.com/site/school/
4. Sunday, 12 April, at 12pm - Chinese Tea and Dim Sum Brunch Club with PaoCha in Streatham, London, £25
Discover tea and dim sum in combination! With hundreds of aromas of Chinese tea to be exploring, Sam and Alex (Sinophiles/foodies/tea obsessives) would like to introduce the diversity of this delightful beverage by hosting their very own tea (not supper) club in the delights of our Streatham abode. Where London does brunch, Southern China does Dim Sum; a good selection of Chinese tea and small light dishes. PaoCha therefore, invites you their very own Chinese style brunch of copious amounts of tea ranging from TieGuanYin Oolong, to Pu'er, to Fuding's best White tea, and a good filling of Chinese inspired food!
Photo is from Paocha